I've decided to join the BAM (Barrydale Art Meander) event this year and open my studio to the public 🙂
If you are in the Barrydale area between the 13th-16th December 2019 and you want to pop in and have a cuppa while perusing some art, please contact me on whatsapp – 084 245 0821 or e-mail me at: cheriedirksen@yahoo.com. Viewing is by appointment only.
There is a lot going on over this weekend in the picturesque and arty town of Barrydale, so bring your walking shoes and camera! Programs are available at the Magpie Art Collective, 27 Van Riebeeck Road, Barrydale.
See the posters below for the wild and exciting BAM events:
Some of my available art you will see in my studio include: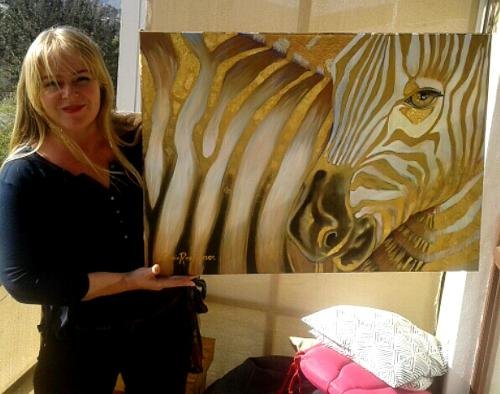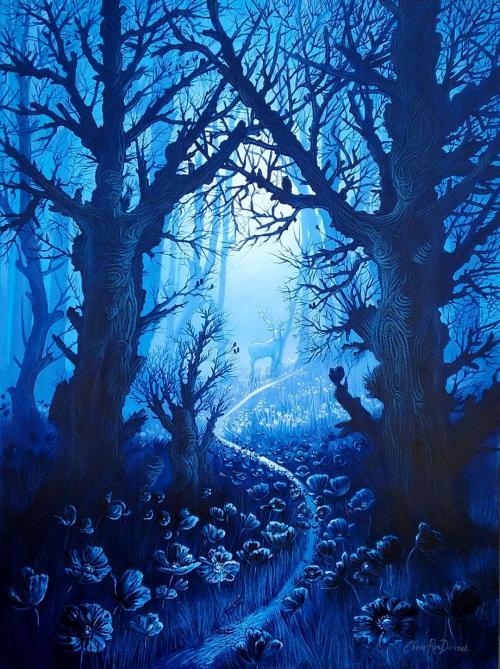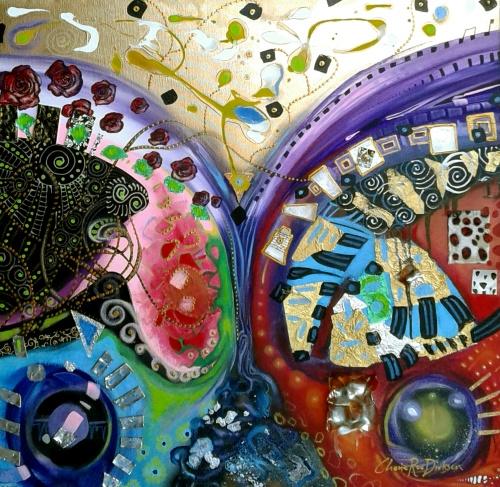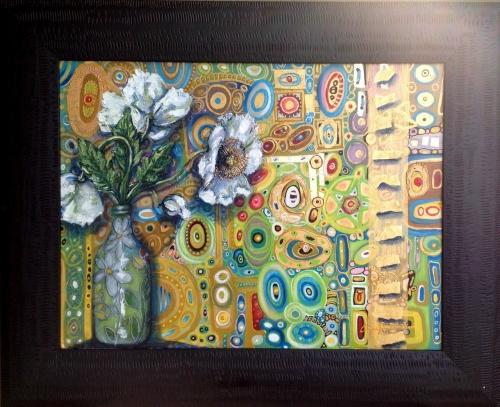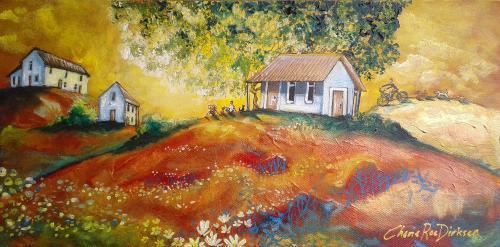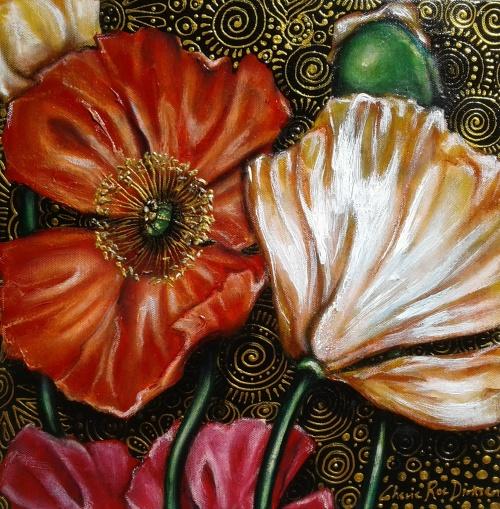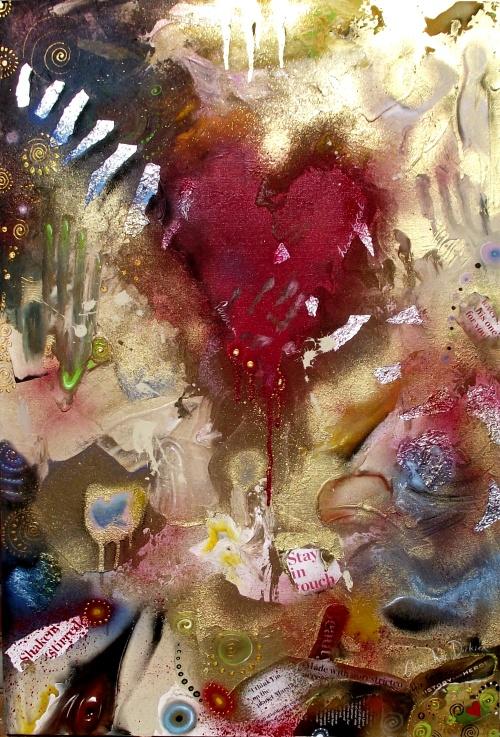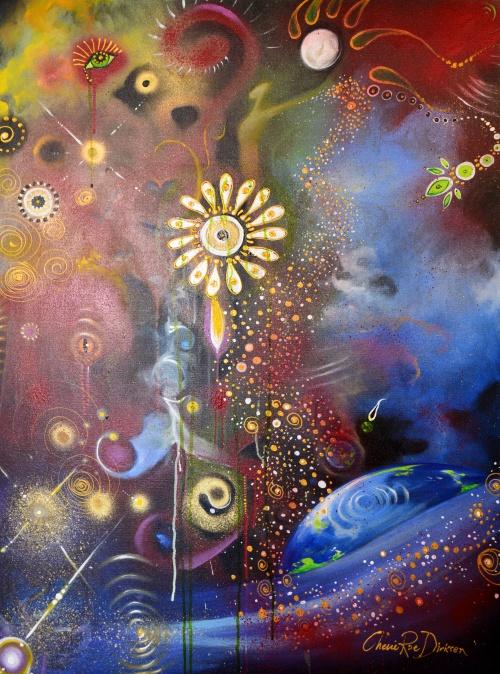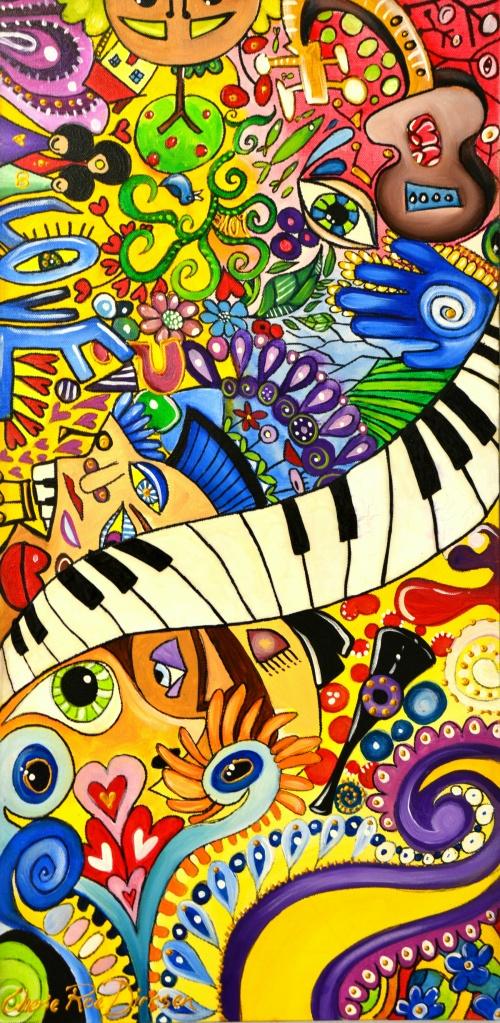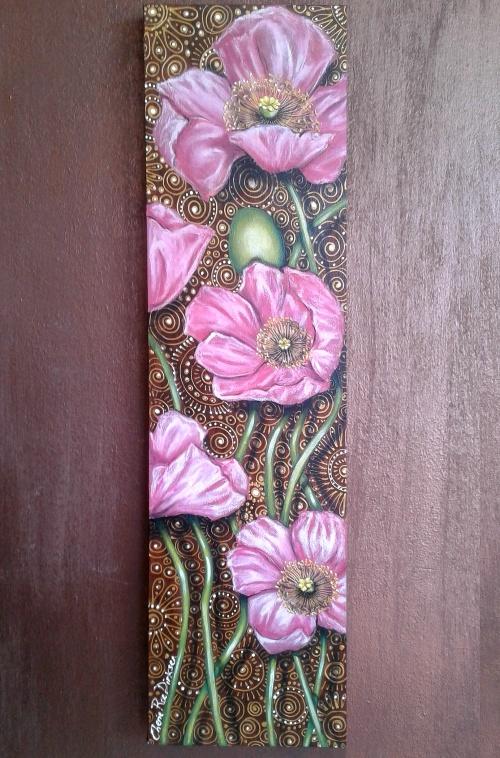 See you there!
And if you won't be able to make it in the flesh, you can view my portfolio at Saatchi Art.  If you're in South Africa, please visit Bid or Buy for prices in rands.
Other articles you may find interesting:
It's Colour Therapy Time! Download your FREE Pic Today 
Crafty Kids: Making Robots Out of Tin Cans and Recycling
10 Peculiar Pigments That'll Turn Your Stomach!
Going Large: The Start-to-Finish Photo's of Painting 'Woodland Stream Gathering'