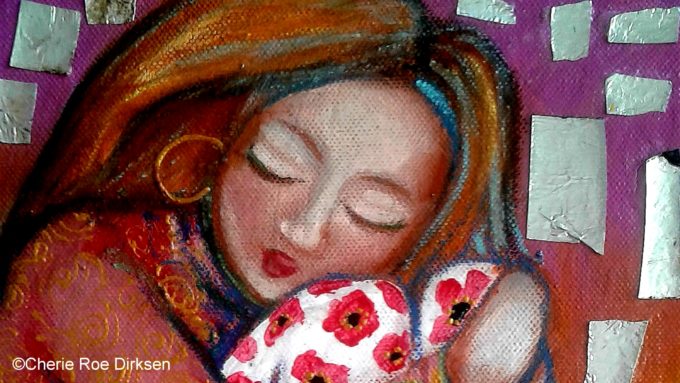 I was at my monthly Power of 8 group and one of the members suggested our intention should be clarity and focus. She said she had seen a meme on some social platform that read (and I paraphrase):
"My mind is like my internet browser, I have 13 tabs open, 3 are frozen and I don't know where the music is coming from."
Her intention was perfect as I was feeling like my noodle was a trio of scrambled eggs. I've got so much going on at the moment (haven't we all?) that I could feel my circuits crashing.
Read related article: The Art of Getting Out of Your Own Way
I have a nightly 'mantra' that I got from a Barbara Marciniak Pleiadian channel that states: I pray for greater clarity of mind and peace in my heart.
I really love that mantra and it does imply so much. To have a clear mind, focus and peace are attributes most would clamber for. And it can be yours.
During our 10 minute intention — I realized that just repeating this mantra at night before I hopped into bed was not half as powerful as it could be. I really felt into it in the 10 minute group affirmation and promised myself — if I do nothing else — to set aside 10 minutes a day for this specific intention.
Read related article: Gardening Your Way to Zen
We especially seem to need an affirmation of this kind in our current world climate. We are being bombarded with chaos for the mind and fear for the heart, so, what better way to balance this than by truly feeling into the Pleiadian intention?
I pray that you will always be blessed with clarity of mind and peace in your heart ❤

You can now hear Cherie Roe Dirksen on Big Indie Giant radio as she reads out select articles on air.
She also gives weekly news headline updates taken directly from the Conscious Life News site, so be sure to tune in.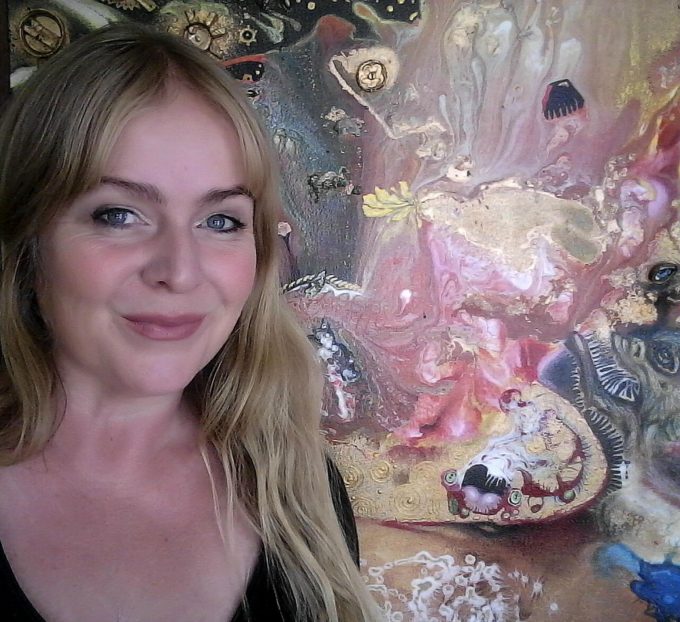 Cherie Roe Dirksen is a self-empowerment author/columnist/radio presenter, multi-media artist and musician from South Africa.
To date, she has published 3 self-help and motivational books and brings out weekly inspirational blogs at her site www.cherieroedirksen.com. Get stuck into finding your passion, purpose and joy by downloading some of those books gratis when you click HERE.
Her ambition is to help you to connect with your innate gift of creativity and living the life you came here to experience by taking responsibility for your actions and becoming the co-creator of your reality. You can follow Cherie on Facebook(The Art of Empowerment — for article updates). She has an official art Facebook page (Cherie Roe Dirksen – for new art updates). You can also check out her Facebook band page at Templeton Universe.
Cherie posts a new article on CLN every Thursday. To view her articles, click HERE.
This article (Why a 10 Minute Meditation Could Mean Everything) was originally written for and published by Conscious Life News and is published here under a Creative Commons license with attribution to the author Cherie Roe Dirksen and ConsciousLifeNews.com. It may be re-posted freely with proper attribution, author bio, and this Copyright/Creative Commons.
Other articles you may enjoy:
Rekindling the Human Spirit with Lemons
The Truth About Being All Stirred Up
Don't Let Control Issues Ruin Your Life