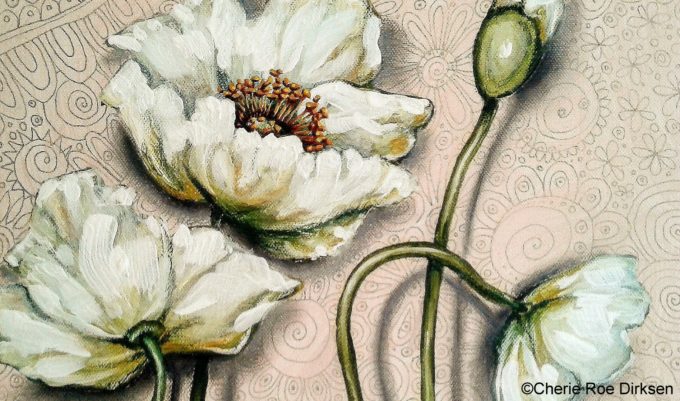 Most of us want an abundant, full life. I stumbled across a beautiful Tibetan proverb on my facebook feed that really made sense.
Let me share it with you:
"The secret to living well and longer is: eat half, walk double, laugh triple and love without measure"
How simple is that?
"I believe that unarmed truth and unconditional love will have the final word in reality. This is why right, temporarily defeated, is stronger than evil triumphant". — Martin Luther King, Jr
May you live long and prosper.
Cherie Roe Dirksen is a self-empowerment author, multi-media artist and musician from South Africa.
To date, she has published 3 self-help and motivational books and brings out weekly inspirational blogs at her site www.cherieroedirksen.com. Get stuck into finding your passion, purpose and joy by downloading some of those books gratis when you click HERE.
Her ambition is to help you to connect with your innate gift of creativity and living the life you came here to experience by taking responsibility for your actions and becoming the co-creator of your reality. You can follow Cherie on Facebook (The Art of Empowerment — for article updates). She has an official art Facebook page (Cherie Roe Dirksen – for new art updates). You can also check out her Facebook band page at Templeton Universe.
Cherie posts a new article on CLN every Thursday. To view her articles, click HERE.
This article (4 Tibetan Tips for Longevity) was originally written for and published byConscious Life News and is published here under a Creative Commons license with attribution to the author Cherie Roe Dirksen and ConsciousLifeNews.com. It may be re-posted freely with proper attribution, author bio, and this Copyright/Creative Commons
More articles you may enjoy:
3 Ways to Wave Goodbye to Fear
The Art of Pastel Poppies — Come See the Photo Process
Why Not Imprint How You Want to Die?